*** Edith Donc, Peintre, dessinatrice, ... ***
Newsletter :
Send a message:
Accepted Payment Methods
- PayPal - Bank Transfer
Shipping & Delivery
Price does not include shipping. Please ask for a quotation for an accurate shipping estimate
Create a link to this page
To set a link to our site, you can use the following code:
Follow EDITH DONC!
Other links from the web

My Artmajeur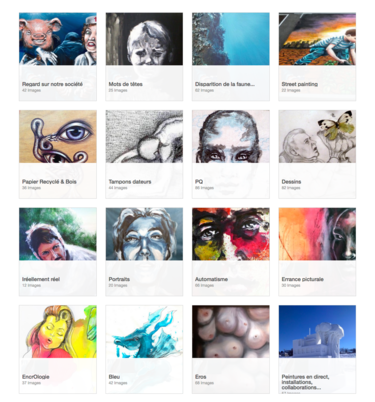 RETROUVEZ LA TOTALITÉ DES OEUVRES sur Artmajeur. Vente & expédition.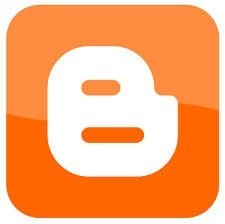 Toute l'actualité en image sur: EDITH DONC ☞ LE BLOG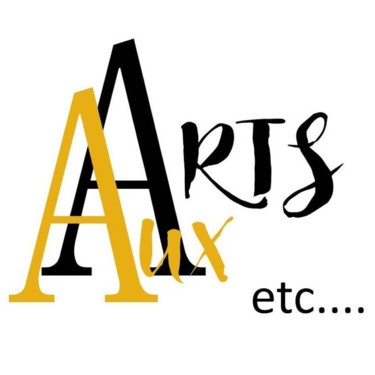 AUX ARTS etc.... Atelier / Boutique. Avec: SACCAGE, Edith DONC, Frédérique BAUDIN, Mc HOURS. Hyères centre.
Website Management
Website maintained by : Artmajeur.com - Website for artists
Address : Artmajeur, 6 plan Chabrol, 34830 Clapiers, FRANCE
Tel : +33 (0)95 095 9966


For questions and comments about the website, please contact us at the following address: support@artmajeur.com
Last modification date : July 5, 2019